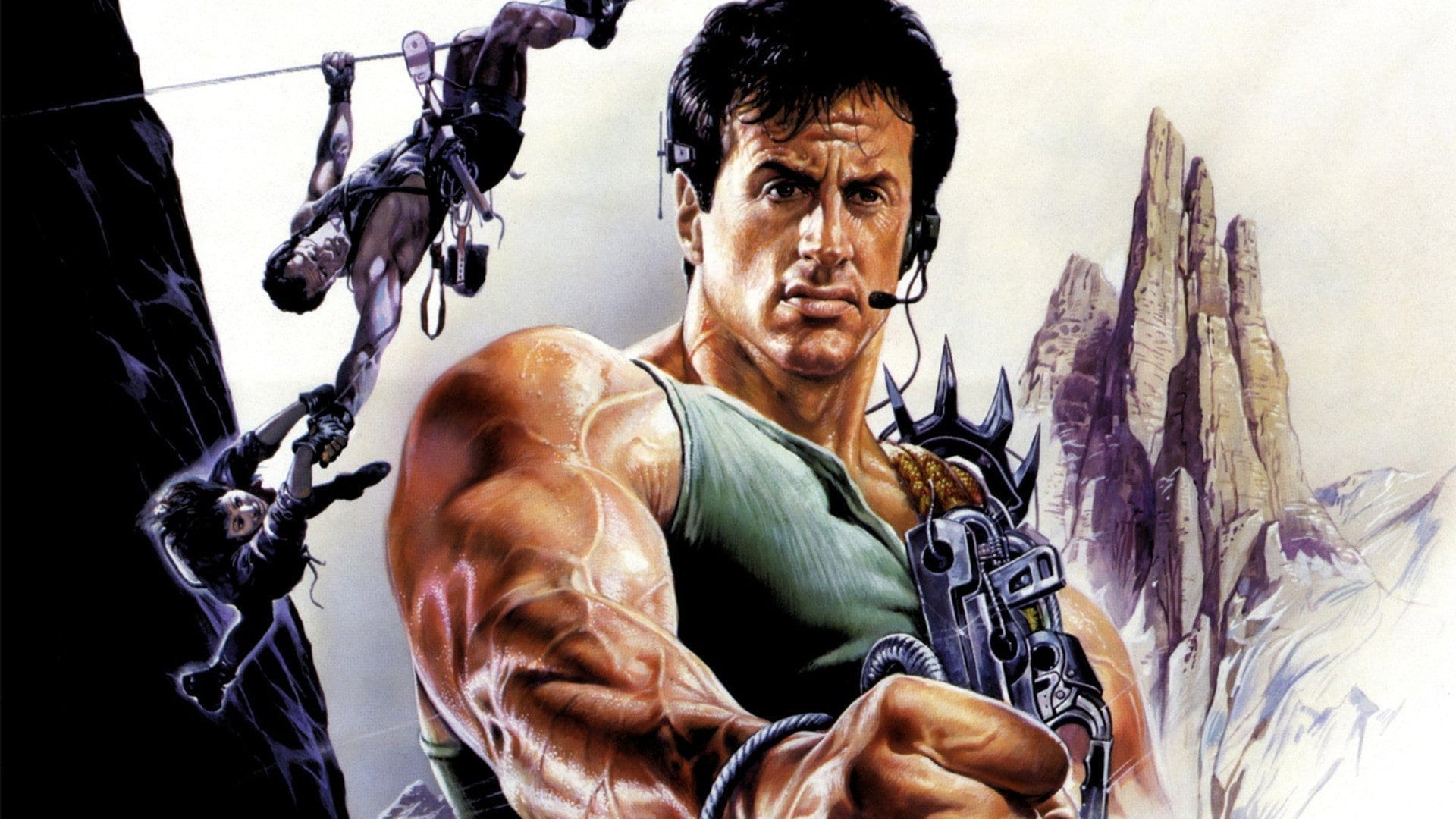 On Episode 132 of the Enormocast, we've gathered a panel at the 5Point Film Festival to record a live discussion of climbing films. In the elements on a cold April day, the panel digs deep into film making, curating, watching, and enjoying.
Dave O'Leske recently released Dirtbag: The Legend of Fred Beckey, a doc about everyone's favorite climbing nonagenarian.
Eric Becker dropped a climbing short this spring called A Higher Crawling, and has a film in the works about the Whittaker clan.
Aisha Weinhold created and curates the No Man's Land Film Festival, a festival devoted to promoting women adventurers and filmmakers.
Climber Ben Yardley is Advertising Sales Manager at Rock and Ice Magazine, and as such, sees piles of video submissions for rockandice.com.
A few of the other films mentioned:
Podcast: Play in new window | Download
Subscribe: RSS