Drop some dough and support the show in our new shop!
Free Shipping for a limited time!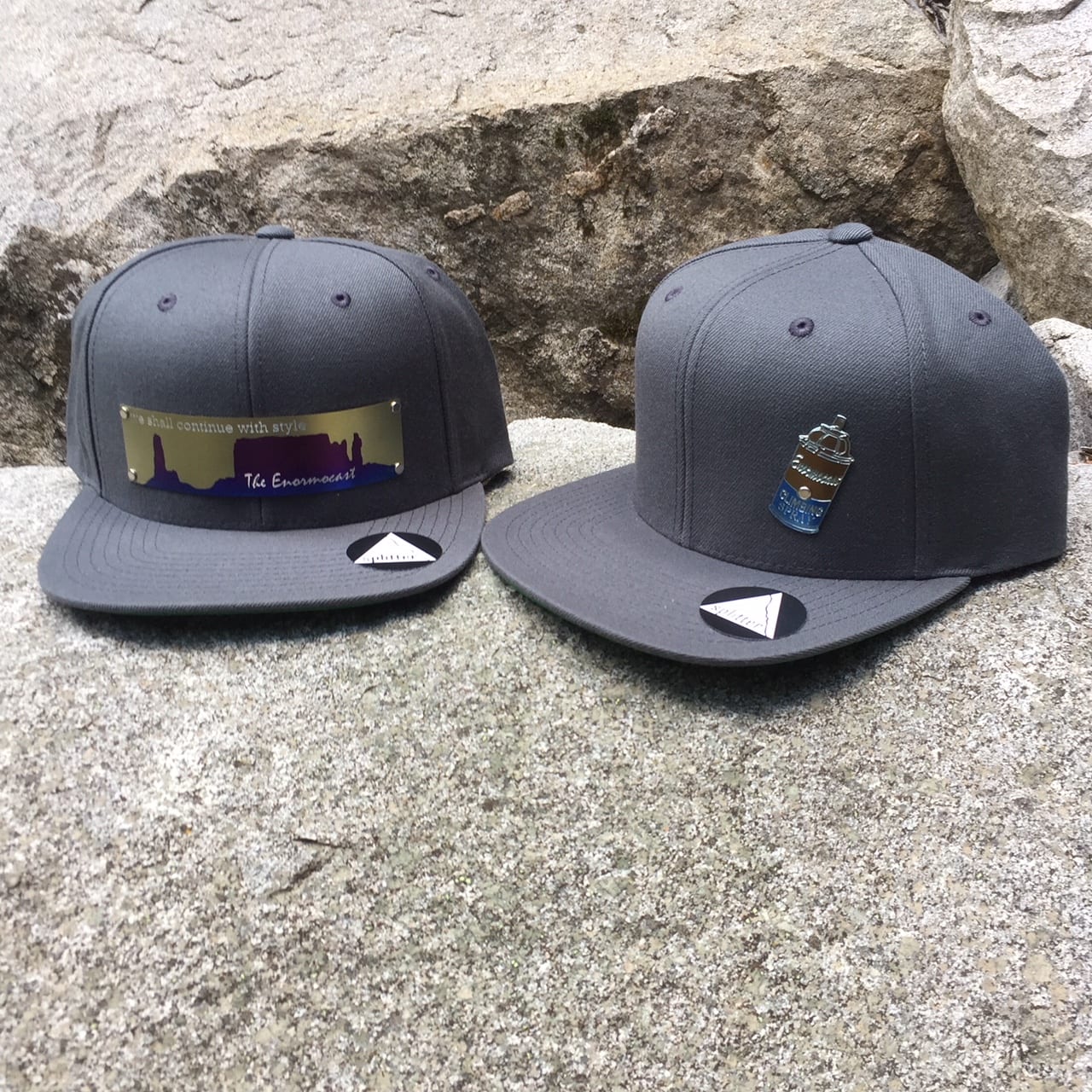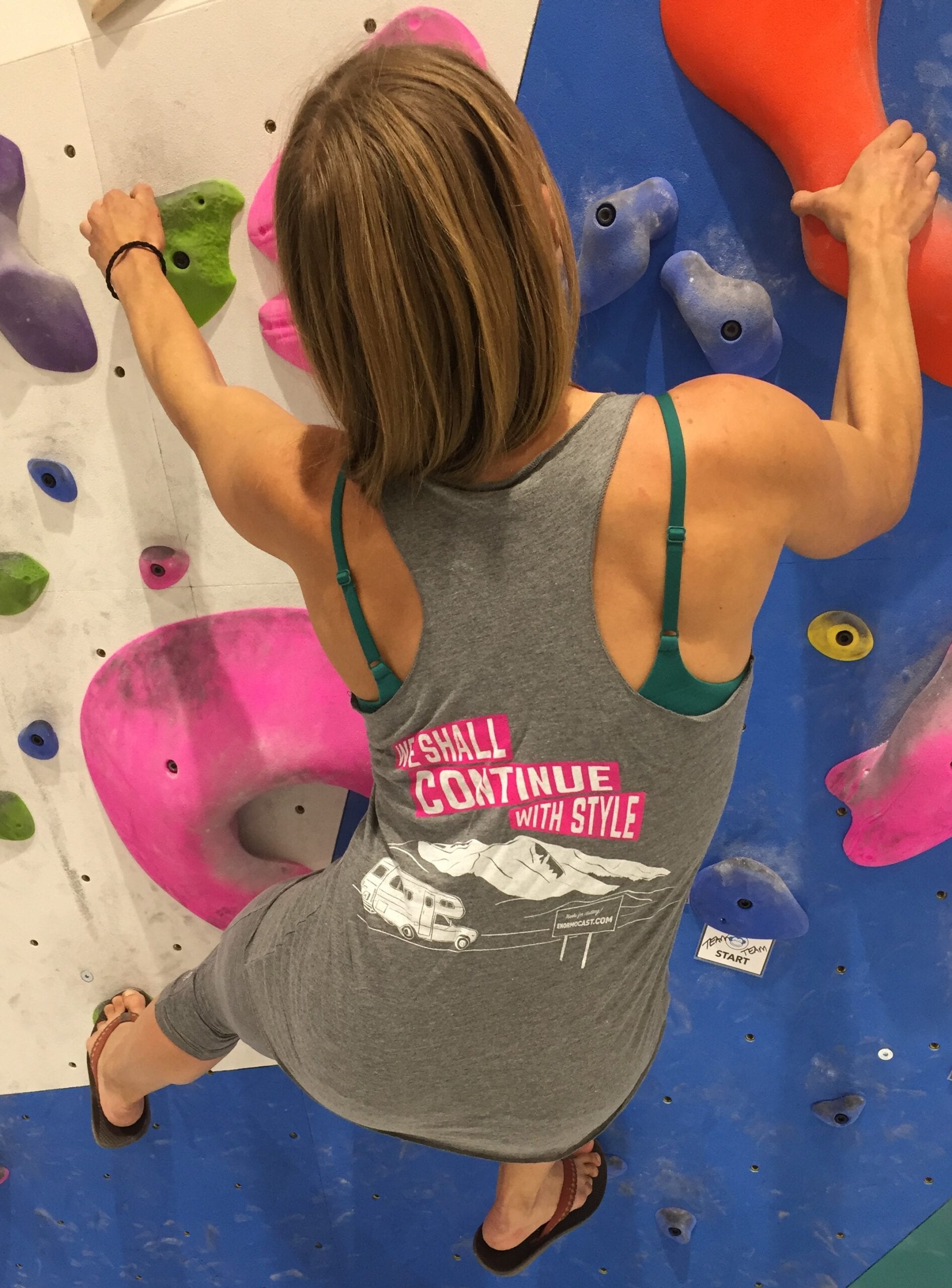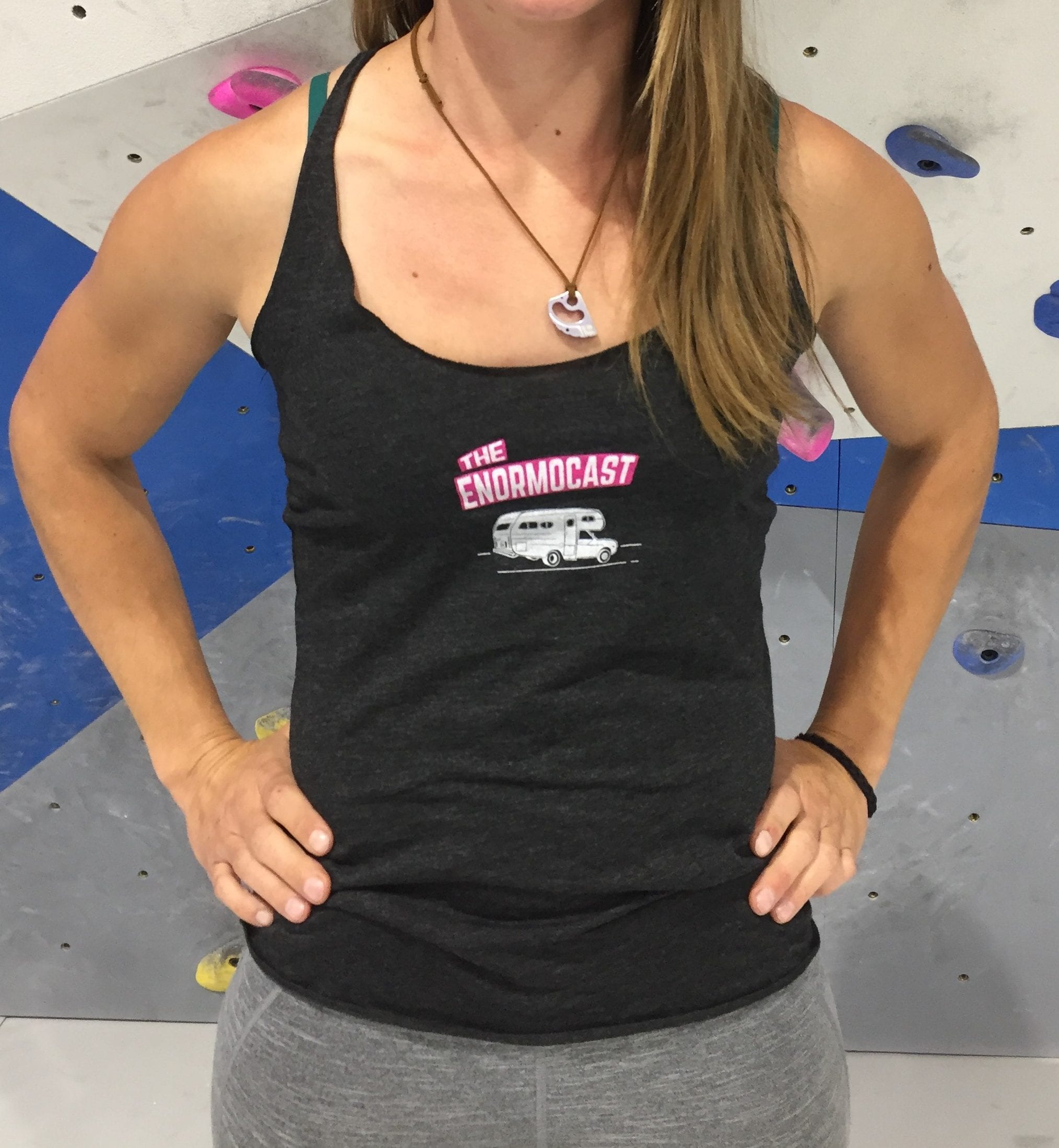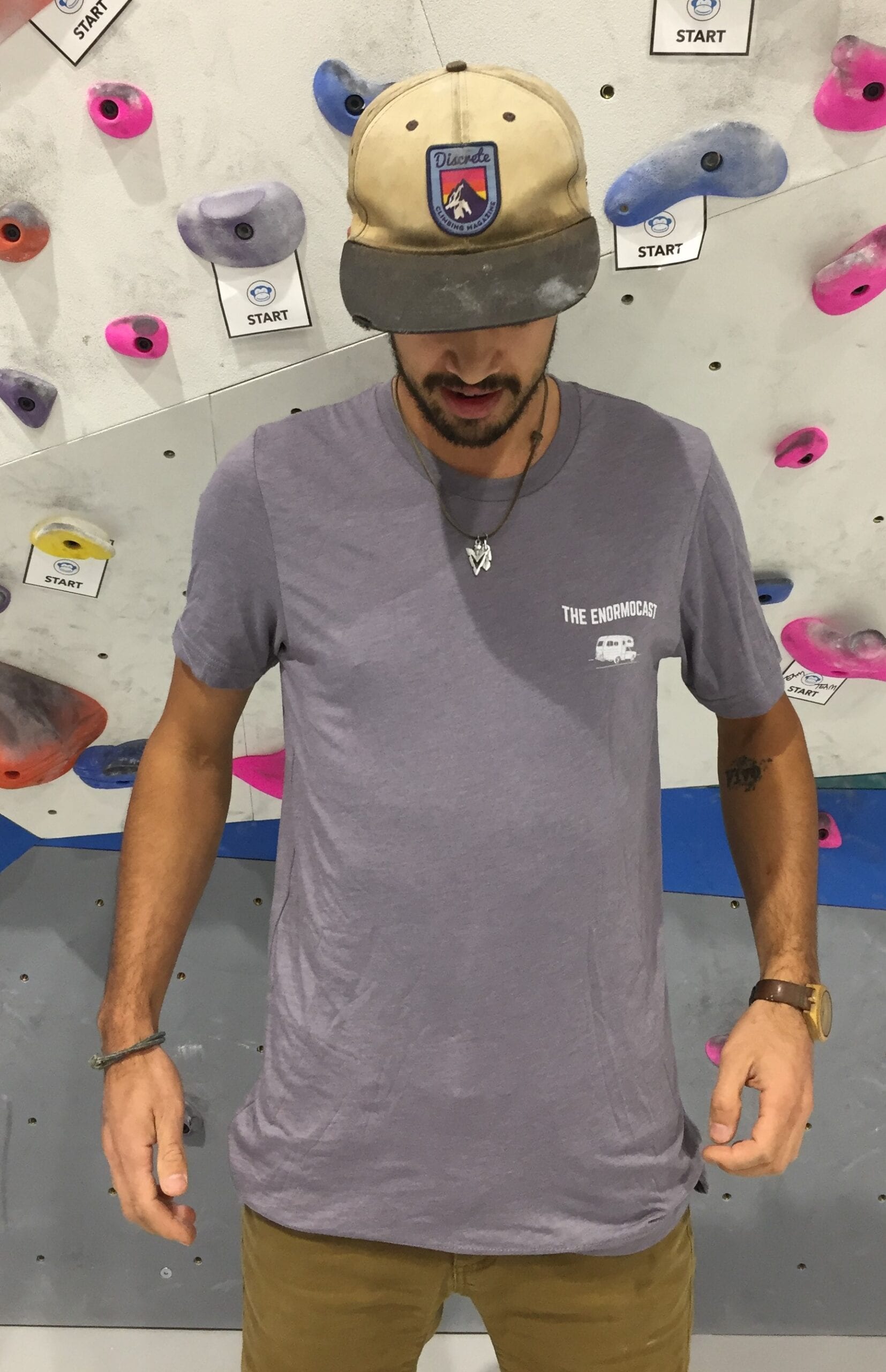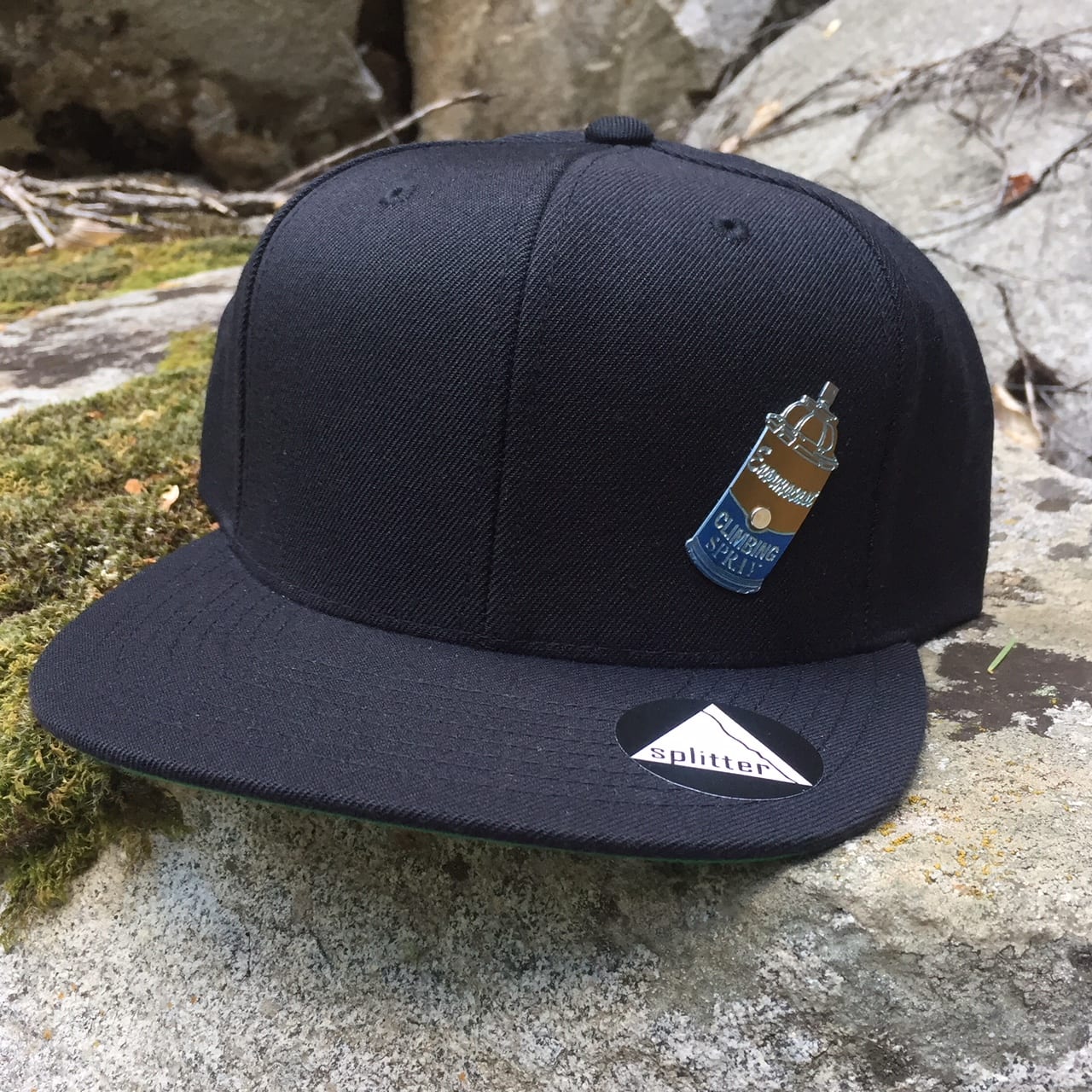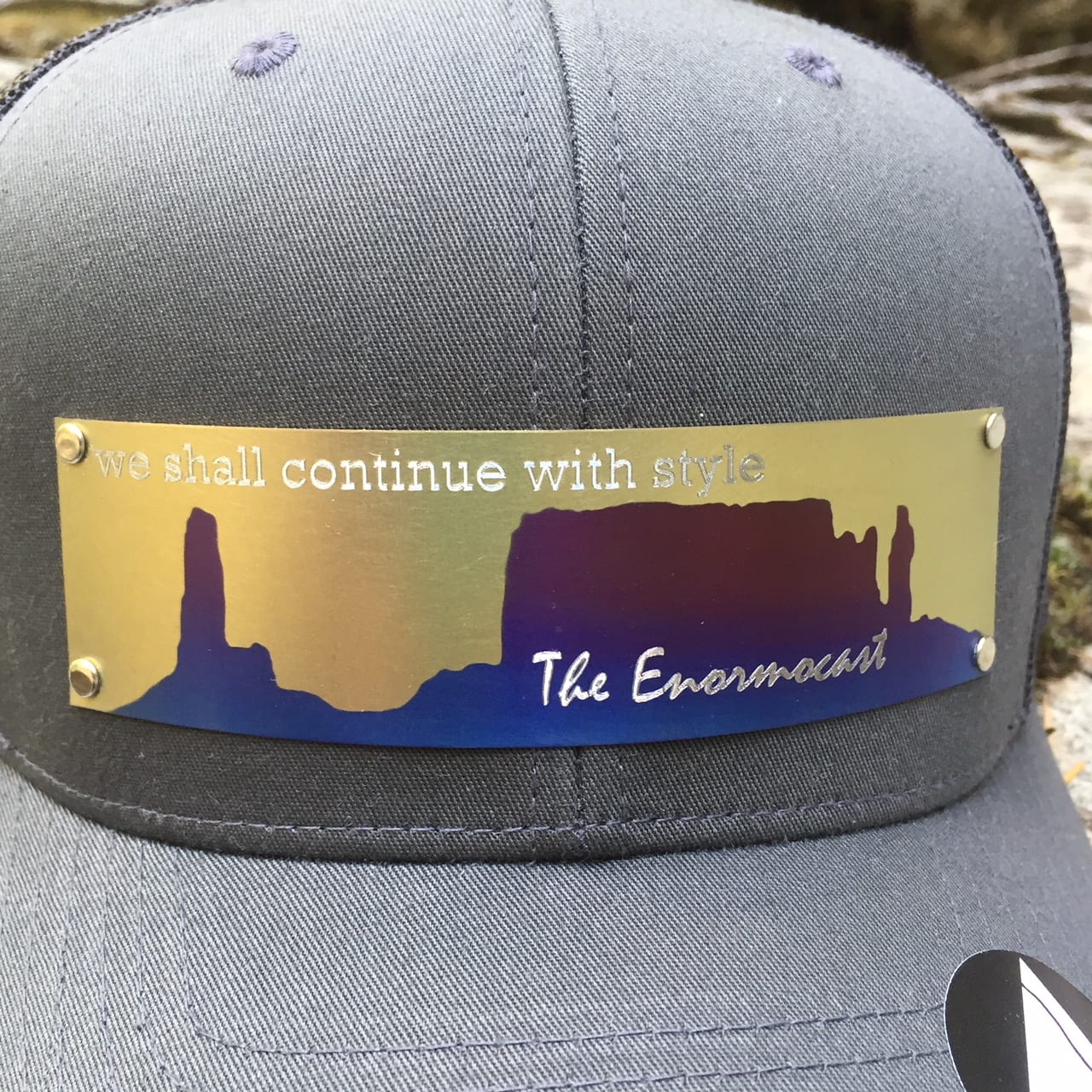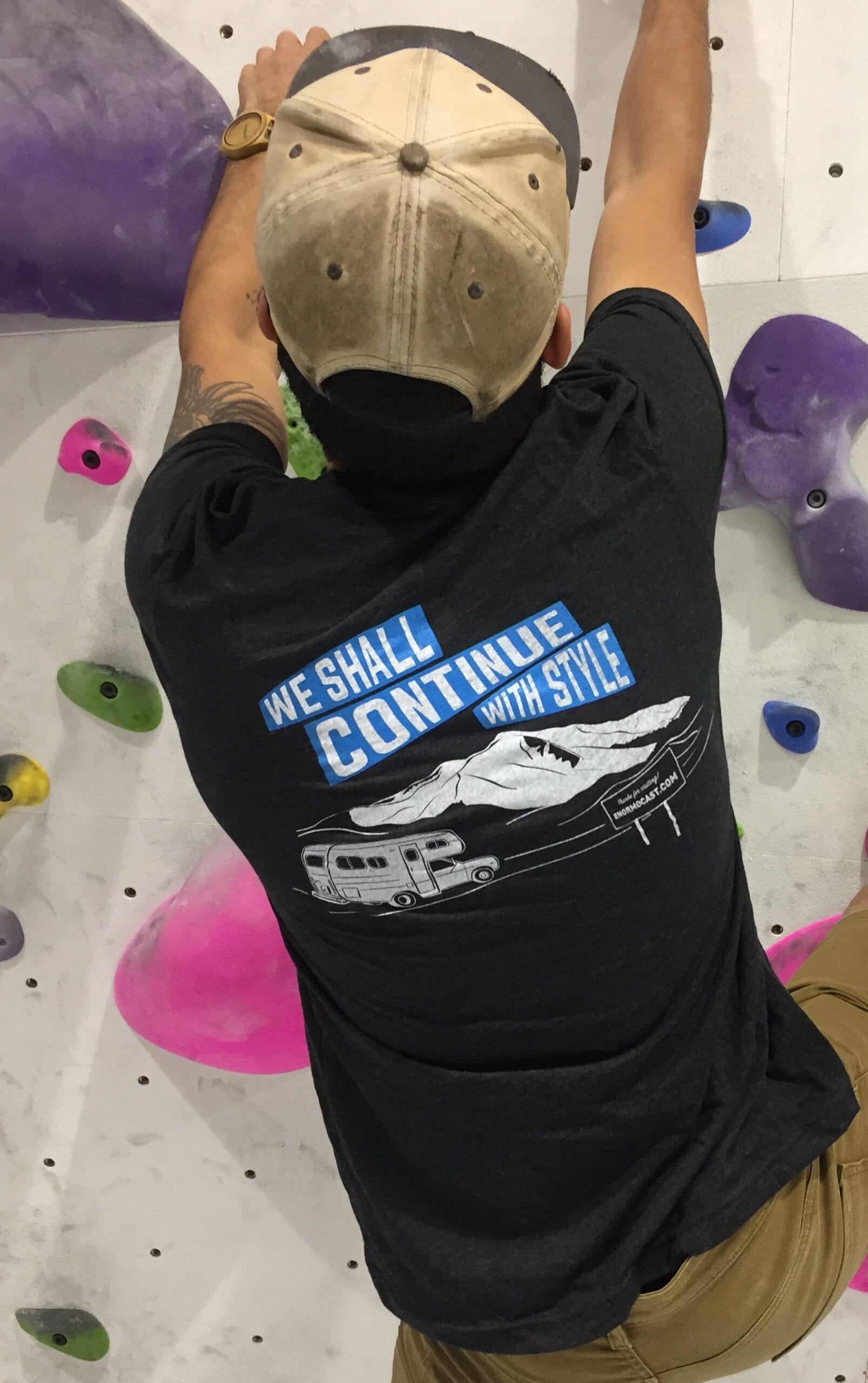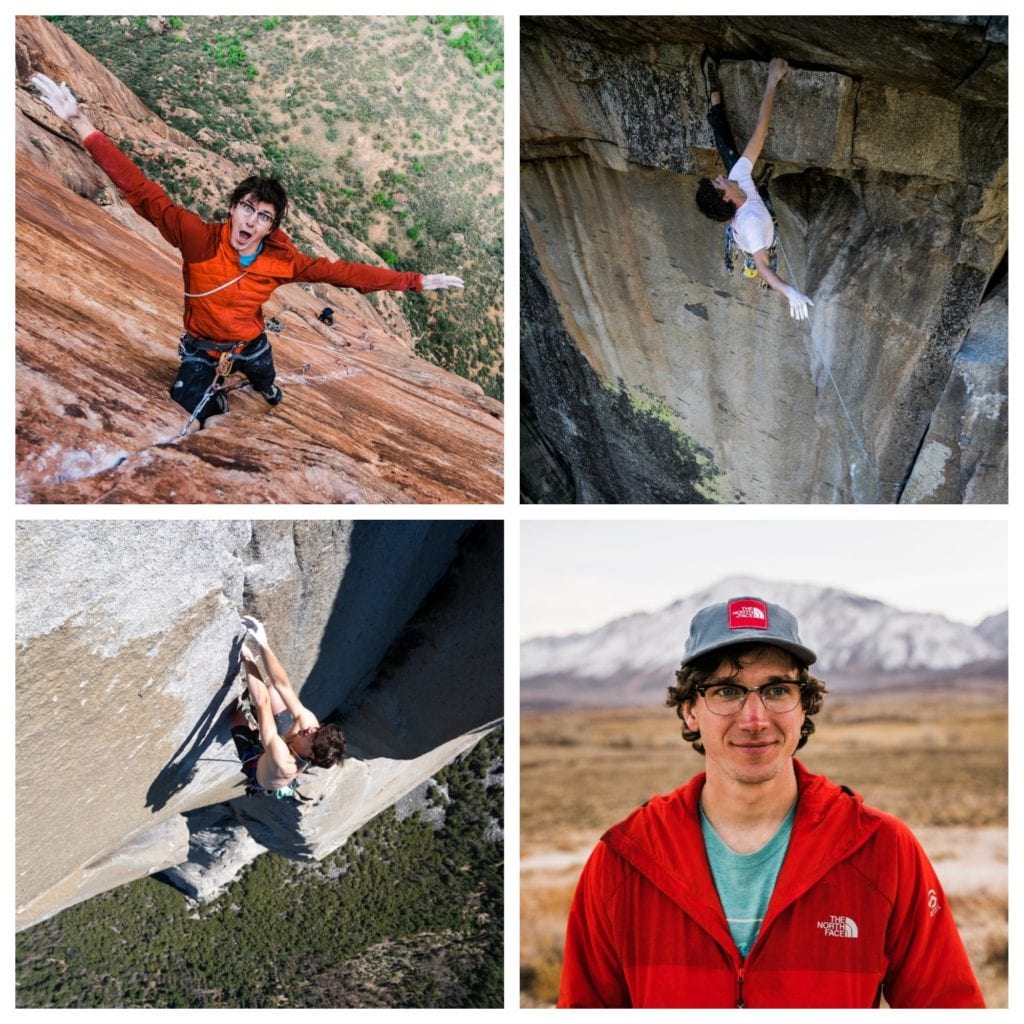 On Episode 161 of the Enormocast, I sit down with young wall-climber, Jordan Cannon. Jordan's path to climbing, while rather normal 30 years ago, flies in the face of the standard young person's path through the gym to the boulders. Instead, Jordan went pretty straight to the big walls without passing GO. Armed with endless stoke, fitness, and a reverence for the soul-climber of the past, Jordan did a ground up ascent of the Free Rider only 3 years into his serious climbing career. Part Stone Master, part clean living climbing nerd, Jordan Cannon is one to watch for the future of big wall free climbing.

Podcast: Play in new window | Download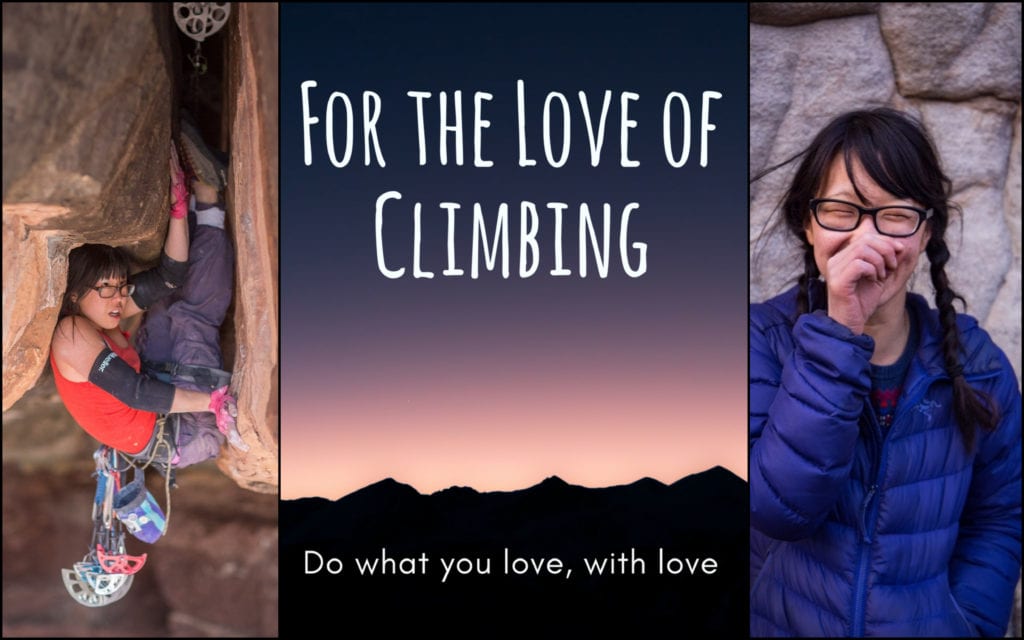 On Episode 160 of the Enormocast, I sit down with blogger and freshly minted podcaster, Kathy Karlo. Kathy made a name for herself with her For the Love of Climbing blog , and has now rocked climbing podcasting with a new show that pulls no punches on the dark and difficult emotions in the climbing community. Kathy herself is a versed trad climber and world traveler, and on the For the Love of Climbing Podcast, she coaxes out stories from our community that others shy away from. Good person, good climber, good listener, great podcaster.

Podcast: Play in new window | Download