Drop some dough and support the show in our new shop!
Free Shipping for a limited time!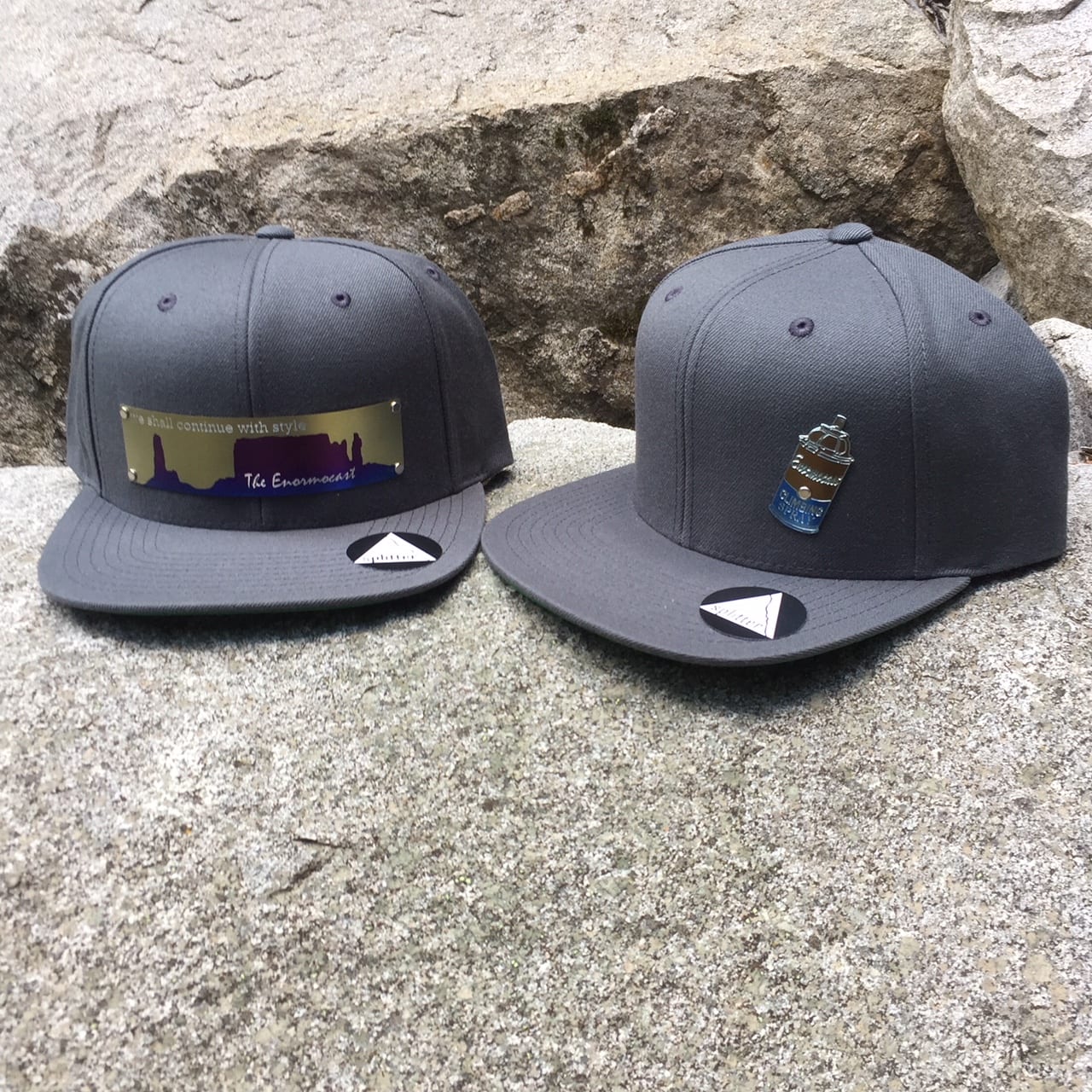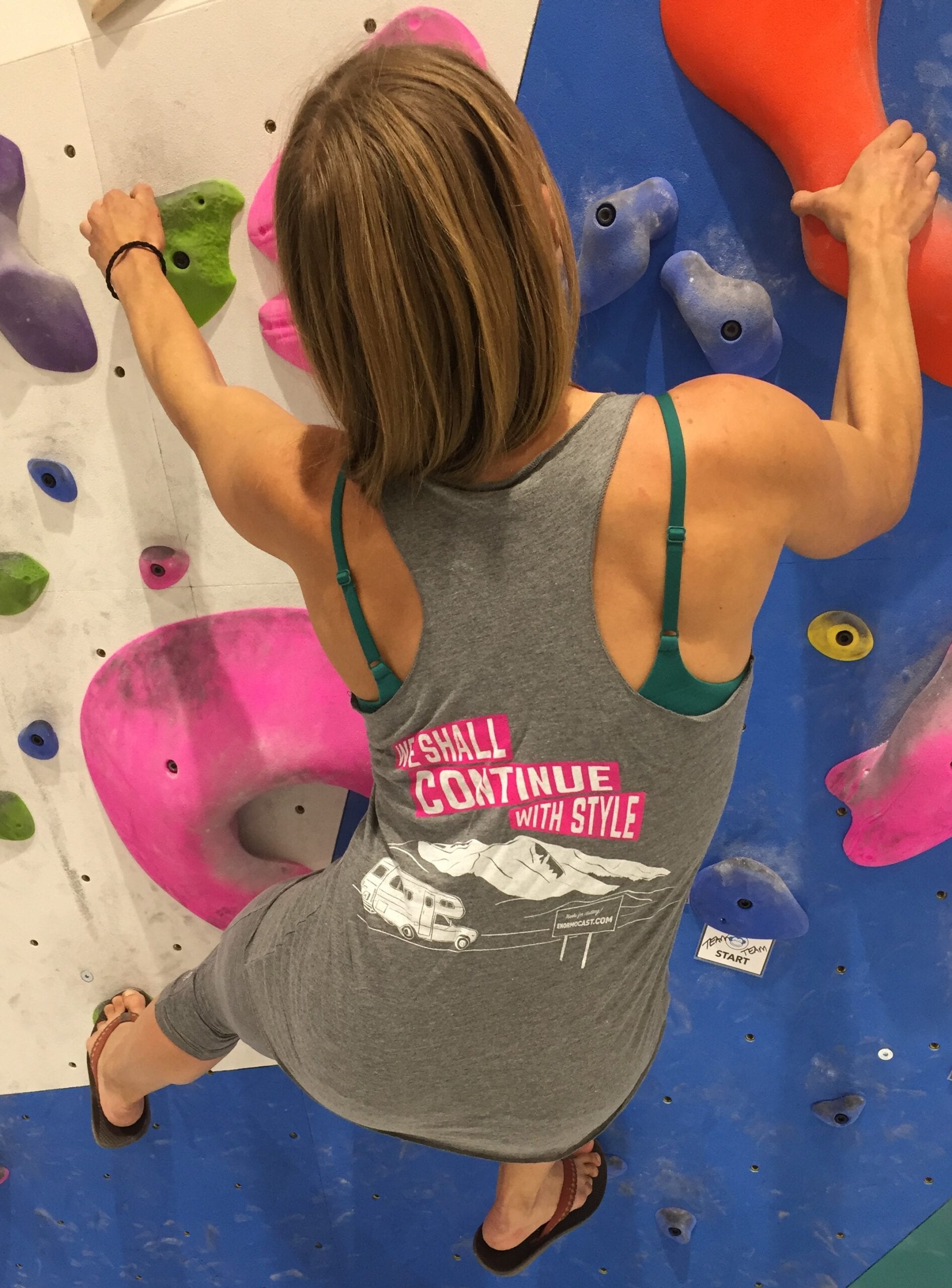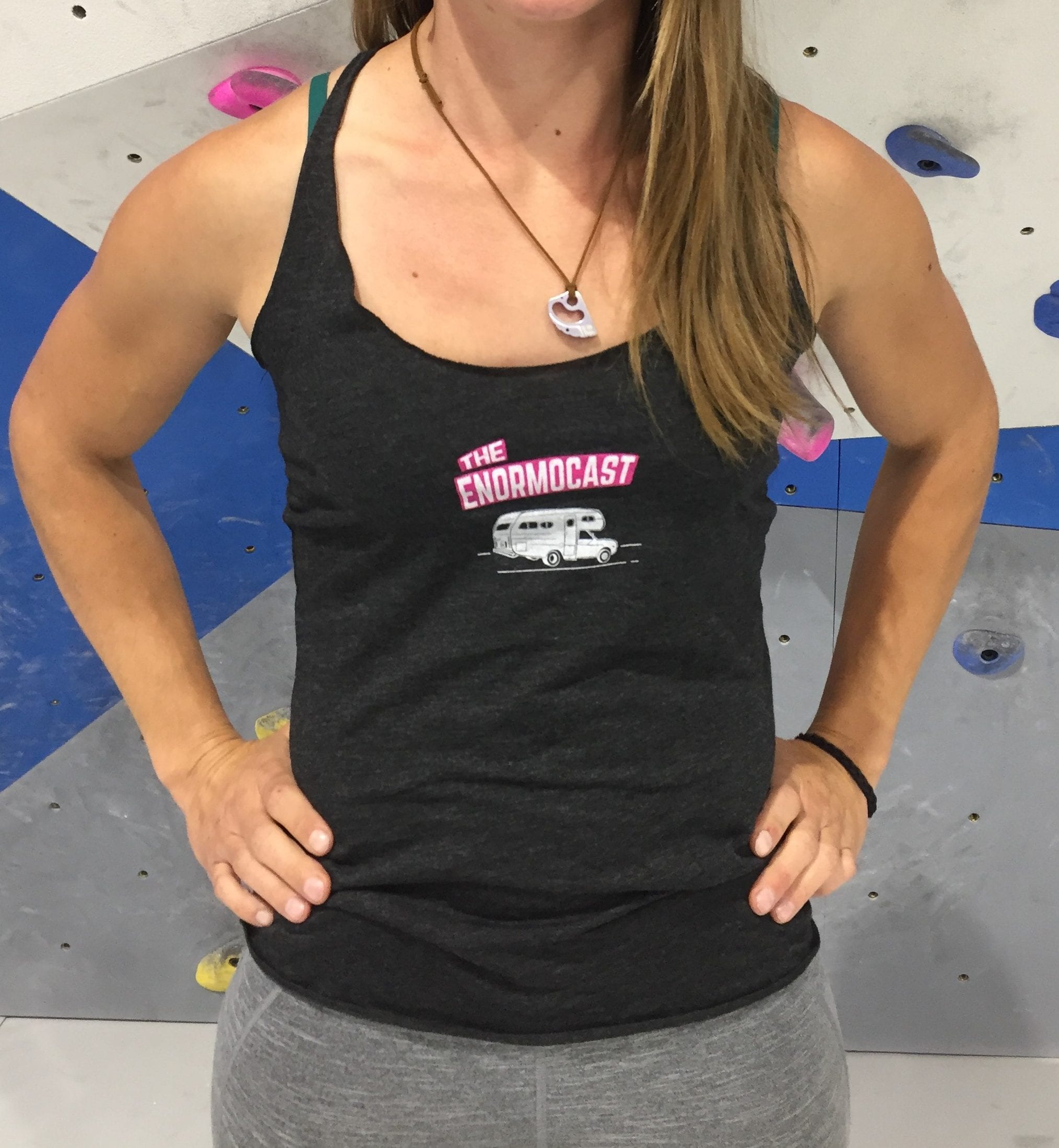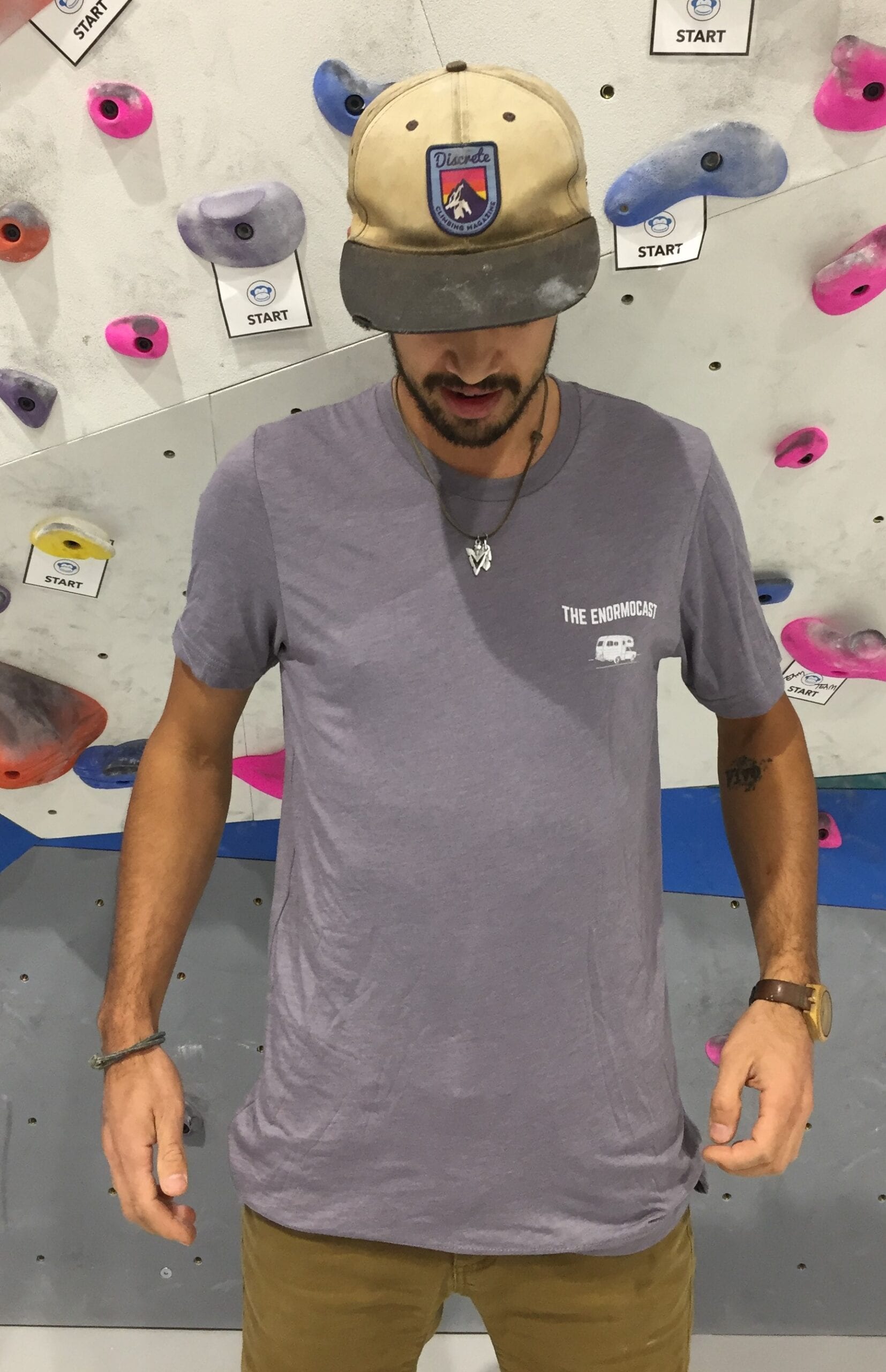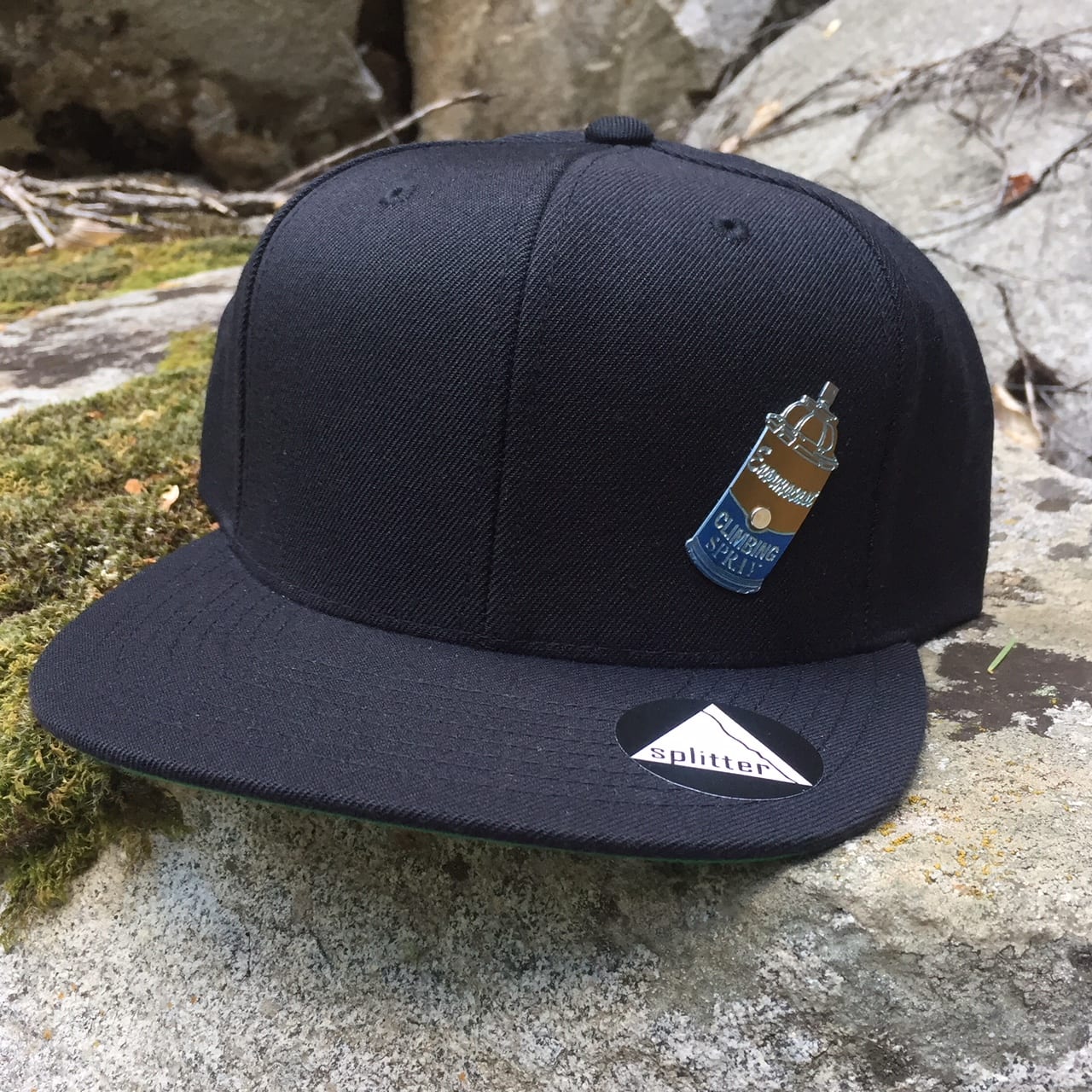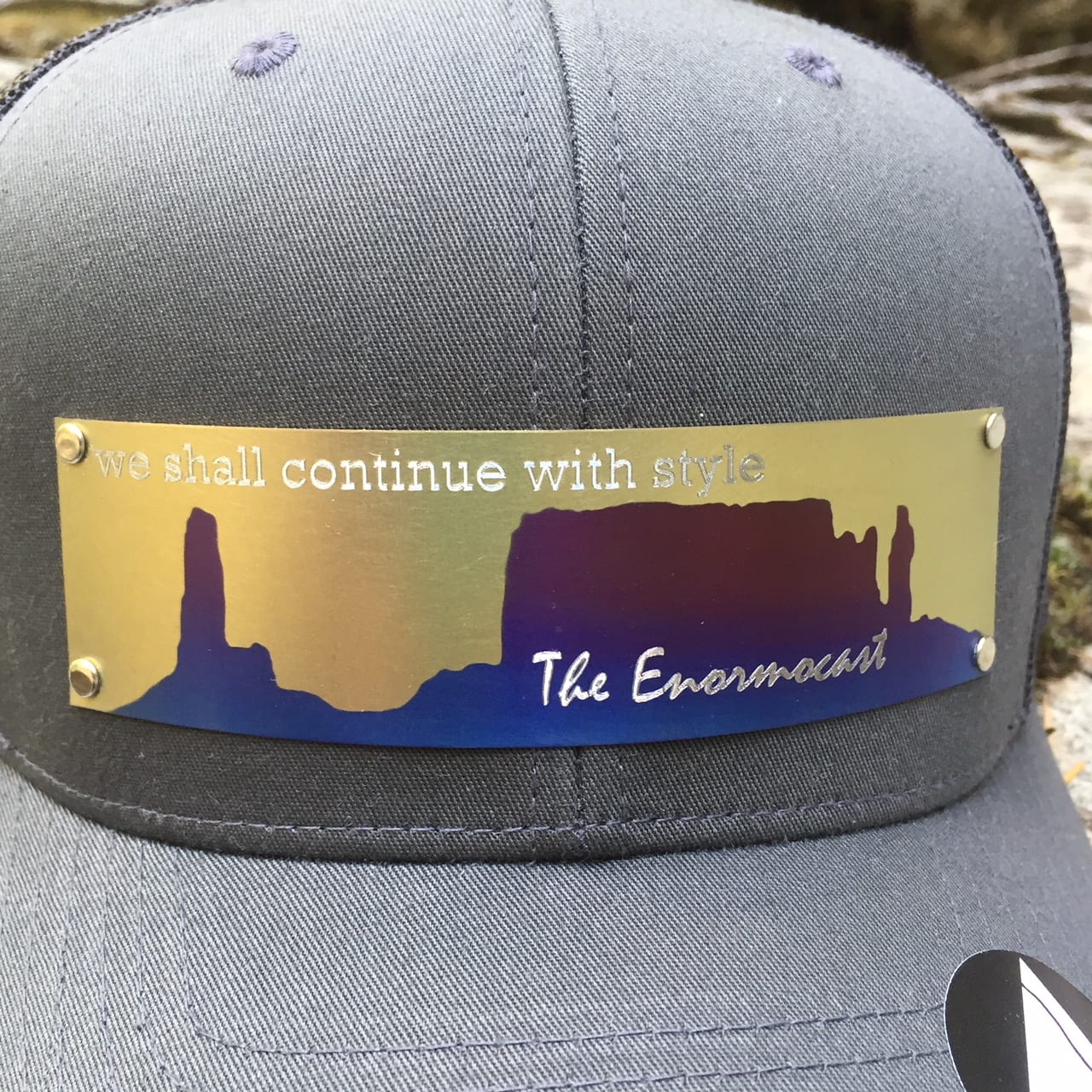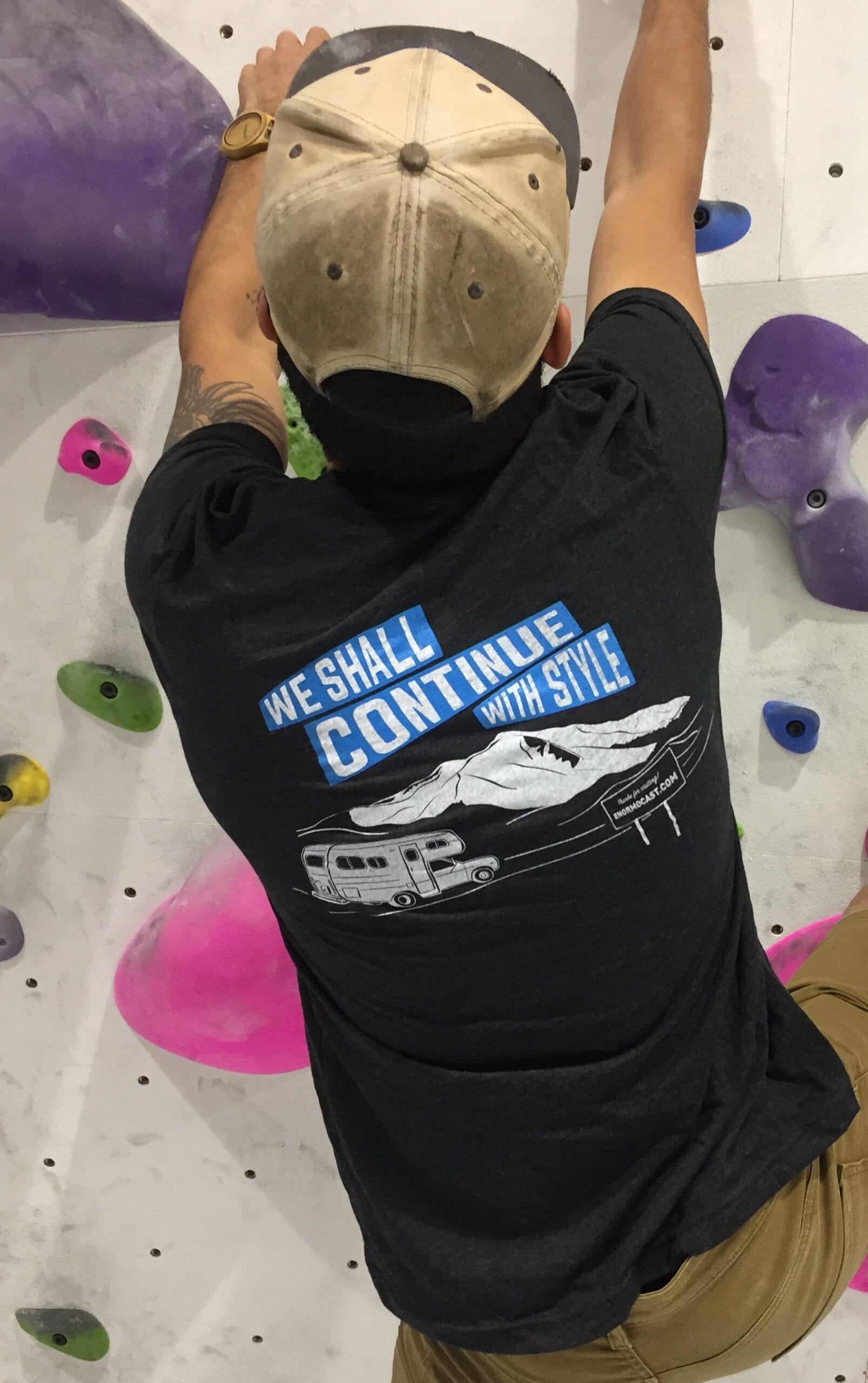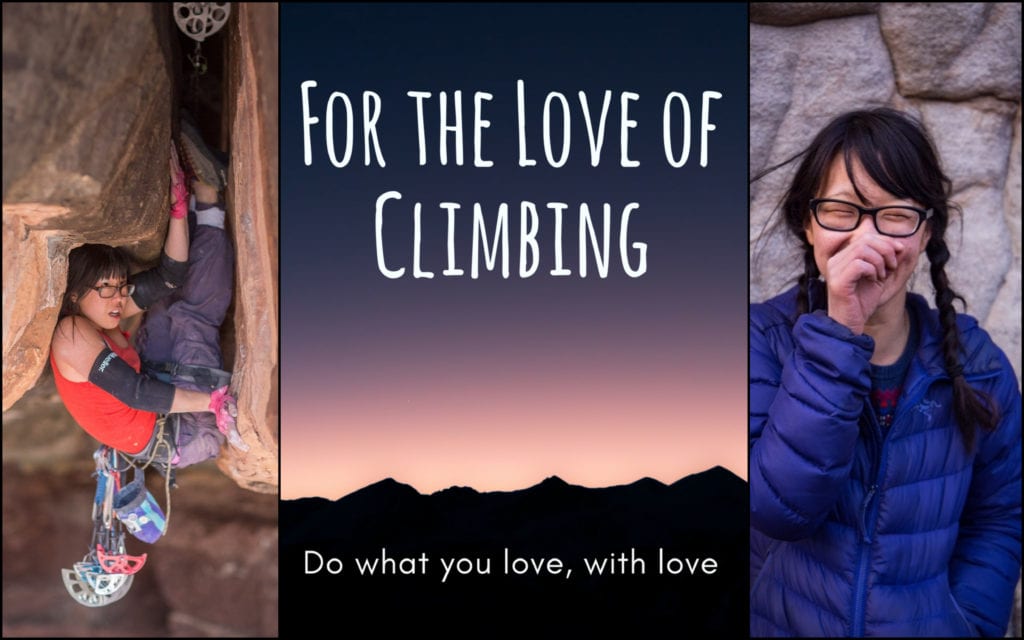 On Episode 160 of the Enormocast, I sit down with blogger and freshly minted podcaster, Kathy Karlo. Kathy made a name for herself with her For the Love of Climbing blog , and has now rocked climbing podcasting with a new show that pulls no punches on the dark and difficult emotions in the climbing community. Kathy herself is a versed trad climber and world traveler, and on the For the Love of Climbing Podcast, she coaxes out stories from our community that others shy away from. Good person, good climber, good listener, great podcaster.

Podcast: Play in new window | Download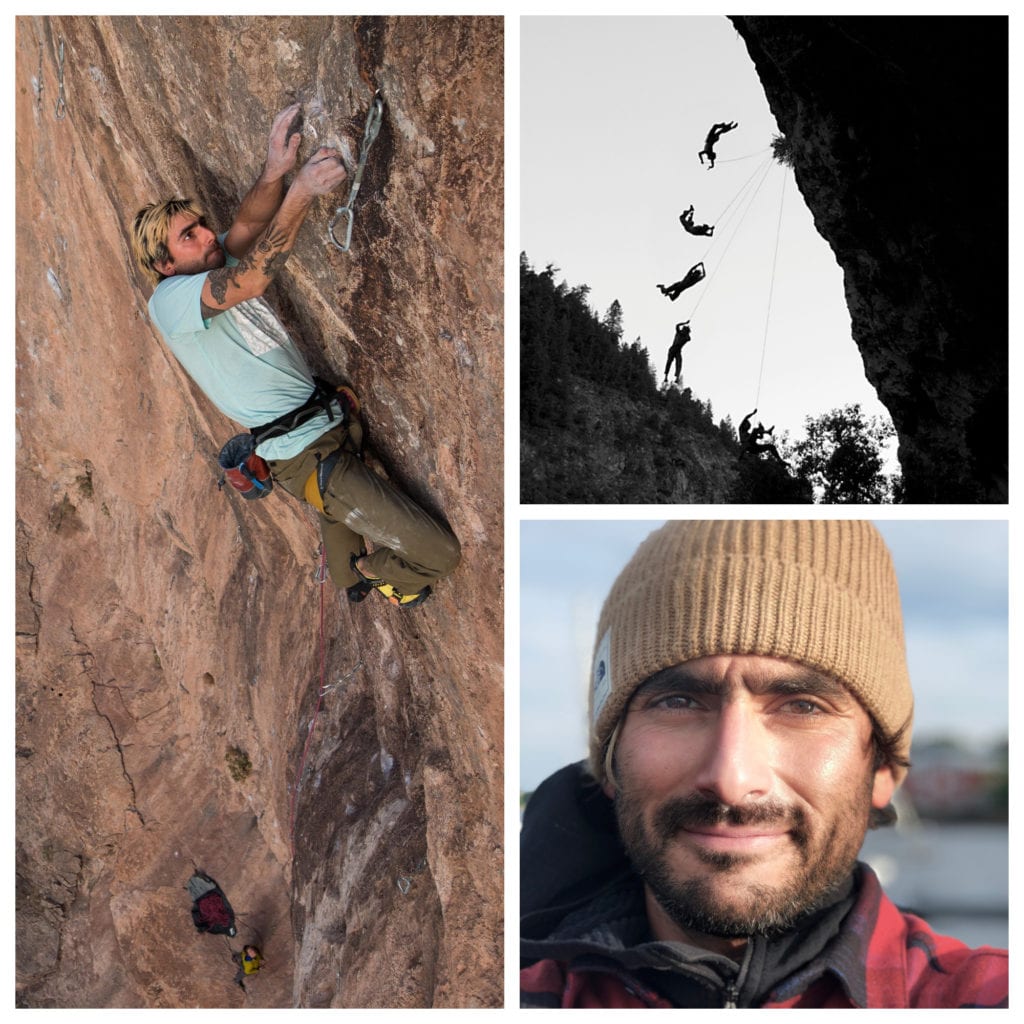 On Episode 159 of the Enormocast, I sit down with professional climber Sam Elias in his camper parked at Rifle Mountain Park. With the creek gurgling in the background and the occasional late night drive-by, we get deep into Sam's motivations and psyche. Once on a pro-skiing track, Sam decided to slow his life down with climbing and find himself in the Red River Gorge. Using his athleticism and knowledge of training from ski racing, Sam quickly progressed to 5.14. Then he took up ice and mixed climbing on the path to where he is today – with a short pit-stop on Mount Everest.

Podcast: Play in new window | Download