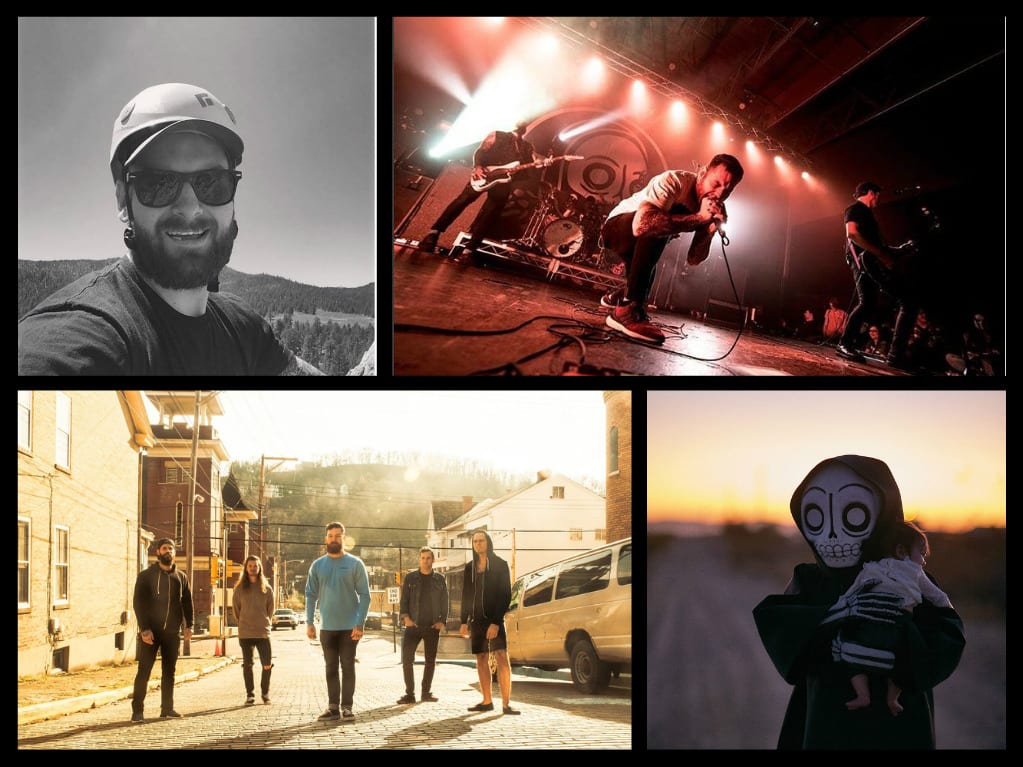 On Episode 154 of the Enormocast, I sit down back stage at the Summit Music Hall in Denver, Colorado with Senses Fail frontman and founding member, Buddy Nielsen. Buddy has been the lead singer and driving force behind this acclaimed hardcore band since 2002. Living the touring rock band life led him into many of the typical pitfalls of booze, drugs, and erratic behavior. But rock climbing, the birth of his daughter, and the care from and for his wife have brought him to a hard-won place of balance in the last 3 years. Buddy is a proud helmet-wearing, slab-climbing, dad-climber who, like us all, aspires to get a little better every time he climbs. He finds that the fear and challenge of rock climbing is a balm to his anxiety in normal life. All the tunes in this one come from Senses Fail's 2018 recording, If There is Light, It Will Find You. 
A Good ol' Fashioned Music Video from Senses Fail.
A reminder that once in a while rock stars do, in fact, climb.
Podcast: Play in new window | Download
Subscribe: RSS