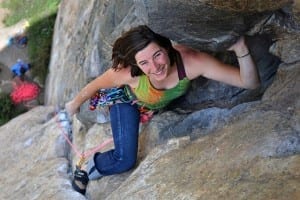 On Episode 71 of the Enormocast, I sit down with New River Gorge climber and Team Texas alum, Jessa Goebel. It also happens to be the 3rd anniversary of the Enormocast. Whoopee! 3 years behind us. Good lord, that's a lot of frothy spray.
Jessa talks about rebelling in her youth and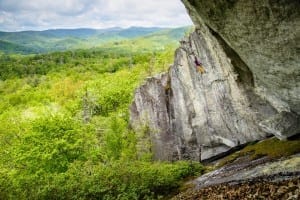 anchoring her attitude in climbing. She goes on to describe the outlet of Team Texas, a East German like climber training program that creates super human climbing machines out of boys and girls. Finally, the New River Gorge brings her home and adventure becomes her mantra. And after 29 years, she's earned balance with climbing, work, and life, for the moment, anyway.
Podcast: Play in new window | Download
Subscribe: RSS