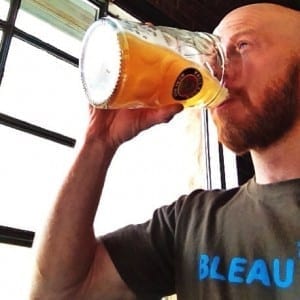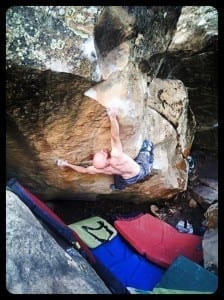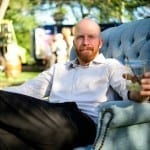 On Episode 58, the Enormocast breaks the boulderer drought by bringing on compression problem savant, Chris Schulte. Chris arrived in Carbondale to bartend for the 5Point Film Festival, and graciously followed up his mini interview on Episode 57 with a full length sit down. Chris talks of his oddball existence in Indian Creek, his humble origins in BFE, Texas, and his rocky path towards enlightenment through bouldering. Hopefully, Chris is the first padsniffer of many to grace the Enormocast studios.
Bouldering on the Wolf (AKA Air Wolf) in Indian Creek.
The AirWolf chopper rises out of a mesa in Navajolands.
Podcast: Play in new window | Download
Subscribe: RSS